DEEP Ecosystem Community publishes Strategy White Paper on How To Support Startups to Scale Globally
The 2021 DEEP Ecosystems Conference brought together 175 practitioners and experts from the startup scenes of more than 45 countries to have data-driven discussions on the most pressing challenges their ecosystems face. In a series of Strategy White Papers, we publish the conference´s key findings and recommendations on building more transnational, inclusive, entrepreneur-driven, and impactful ecosystems. To get access to all publications, make sure to sign up to the newsletter.
High-growth startups and internationalization go hand-in-hand. Our White Paper on Scaling Startups Globally provides data-based insights and expert recommendations on how city governments and ecosystem organizations can better support their startups to go global.
Strategy White Paper: Scaling Startups Globally
Startups and scaleups are key factors in local economies due to their potent growth capabilities. According to the OECD, startups see a growth rate of 20% per year in their first 3 years. Internationalization of businesses is a challenge for all economies and there are certain risks, strategies, and data that need to be studied. It is key for startups to internationalize and in fact many do. More than 50 percent of startups internationalize within the first year, and in the EU more than 86 percent internationalize in the first 3 years.
So when expanding internationally, where do these startups relocate?
According to the Startup Heatmap Europe Report 2021, approximately 37 percent of startups consider the EU as their most important target market, with respondents choosing at least one of the 27 EU countries as their preferred destination. This showcases an important problem of fragmentation of the EU market. Within the EU, the most important target markets are the UK (15%), Germany (13%), and Nordic countries (9%).
Another 30 percent of startups consider the United States as their most important target market, while 10 percent prioritize Asia. 
Which International Markets are Prioritized by European Founders?
Because of their high growth potential and impact on local economies, it's important for both the public and private sectors to support the internationalization of startups. So how do leading startup cities in Europe and beyond fare in this matter?
Barcelona
Xavier Mayo, Economic Advisor to the Barcelona City Council, argues that while Barcelona has an established ecosystem, being ranked the third most attractive startup hub in Europe and in the top 10 for investment, more can be done to support female entrepreneurship and create unicorns. Although the city attracts many foreign entrepreneurs and organizes events like the World Mobile Congress to offer networking opportunities, he believes that there should be much more collaboration between European ecosystems.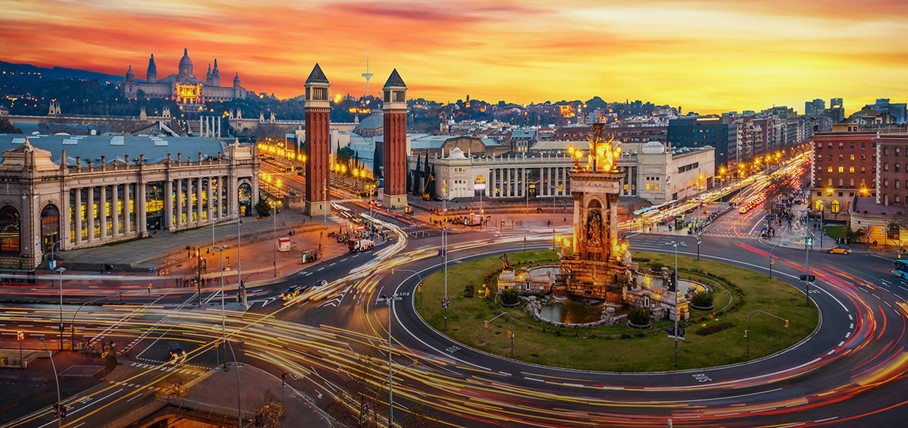 Munich
Katja Werner, Business Developer and Project Leader at MUC SUMMIT, explains that Munich's MUC SUMMIT GmbH has established itself as the main partner of the startup ecosystem in Munich and organizer of high networking events for startups. Through their network, they also accompany high potential startups with tools, dedicated experts, and learning journeys to leading innovation hubs in the US and Asia.
In addition, the Munich Innovation Ecosystem, MUST, connects startups, universities, government agencies, and members of the science and ecosystem communities. Together they seek to foster exchange, entrepreneurship, and innovation as well as to help elevate Munich's profile and attract more talent, startups and technology-based projects.
Tel Aviv
Startups in Israel start out with the notion of internationalization because the local market is so small. They are "born global", according to Michal Michaeli, international economic development director at the Tel Aviv Mayor's Office. They often begin operations while having marketing, sales teams, and even pilots set up abroad. She argues that the public sector should be supportive of startups without trying to replace the private sector and that it's important to build a strong ecosystem where successful entrepreneurs can help other generations.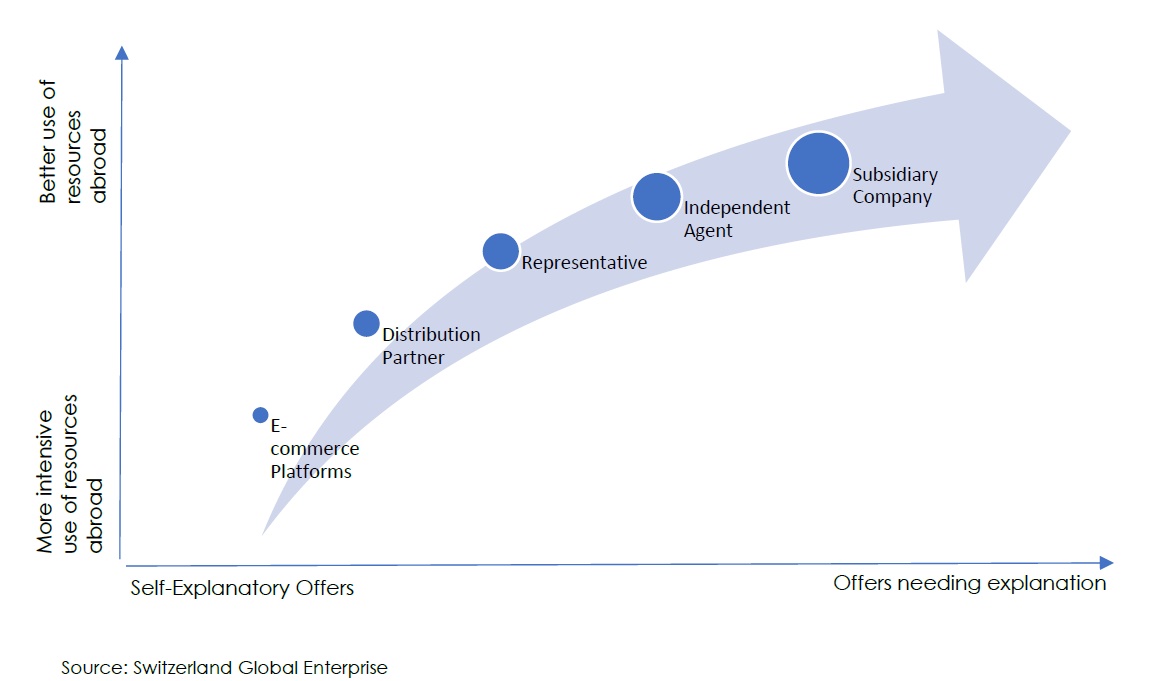 Building on the data-based findings and discussions at the DEEP Startup Ecosystem Conference, these are our recommendations for ecosystem actors seeking to support the internationalization of startups:
Take a city-level focus. Ecosystems, through strong networks, operate on a local level. It's important for programs supporting internationalization to access those networks.
Focus on Bilateral Partnerships. Internationalization can best be supported through bilateral partnerships between regions and cities.
Cross-Border Learning. It's important to seed the idea of internationalization with entrepreneurs from the start and showcase examples of entrepreneurs who expanded and succeeded, but also failed.
Focus on Cultural Diversity. Factors such as mentalities and culture can matter more than legal barriers when it comes to successful internationalization, therefore it's important to prioritize real world application.
Transparency on Startup Support Organizations. It's important to have complete transparency and sharing of opportunities about startup support programs.
Buildup of Mini-Accelerators. It's not easy for startups to participate in many parallel or consecutive programs, especially across borders. Accelerators can thus create mini-accelerators or soft-landing programs to allow entrepreneurs in other regions to benefit from their experience.
Dialogue on Policy Alignment. There is a need to align policies and reduce divergences to better help startups expand, especially in Europe.
Strategy White Paper: Scaling Startups Globally
Image credit: NastyaSensei / Pexels