LEVEL-UP YOUR STARTUP ECOSYSTEM
JOIN THE WORLD'S 1st STARTUP CITY ACCELERATOR
 3-week online program & 2-day offline seminar

Master Ecosystem Know-How
Learn fundamental concepts of community building and stay up to date on current data and trends in the startup world.
Access an international network of peer community builders
Connect with representatives of startup hubs across Europe and exchange on experiences and best practices. Build common projects as a result.
Get inspired by leading experts
Join weekly sessions with renowned experts on the hottest topics in the startup scene.
Turn insights into Impact
Practice simple tactics to take your community to the next level. During a 2-day offline seminar an experienced coach will guide you to develop an achievable and impactful project for your local community.
Starting 5th November 2018
3 WEEKS ONLINE LEARNING
+ 3 SKYPE EXPERT SESSIONS
+ 2 DAY OFFLINE SEMINAR (29th&30th November)
applications are closed, but feel free to get in touch for the next edition

Are you a grass-roots team or individual trying to boost your ecosystem? Apply now for 2 free tickets with a small motivation letter at info@europeanstartupinitiative.eu
Meet our Speakers and Mentors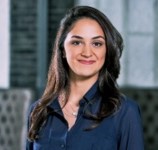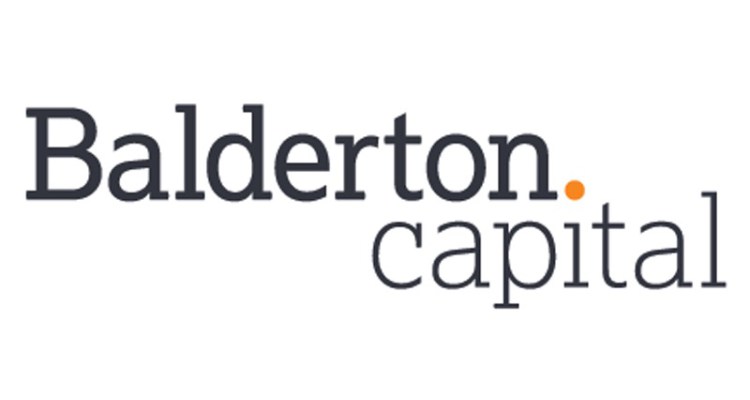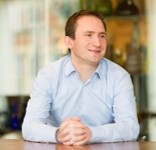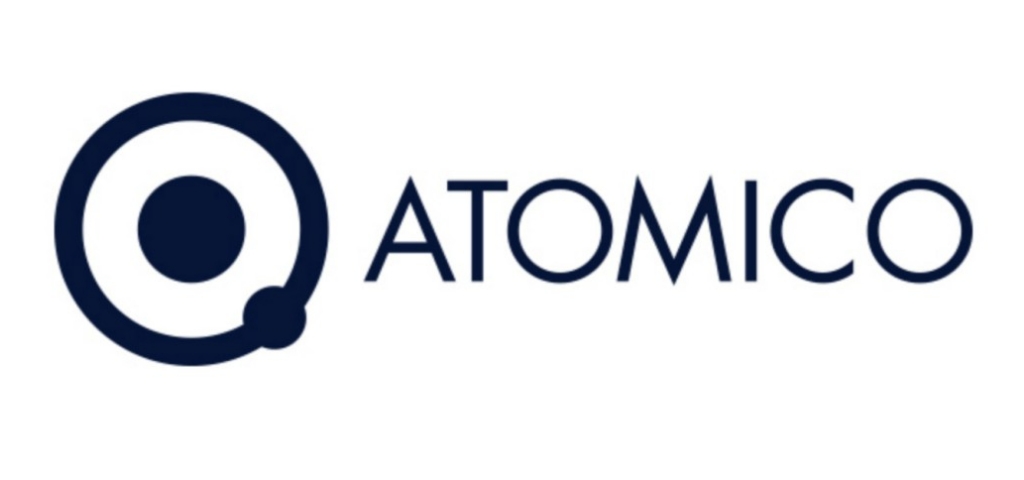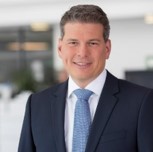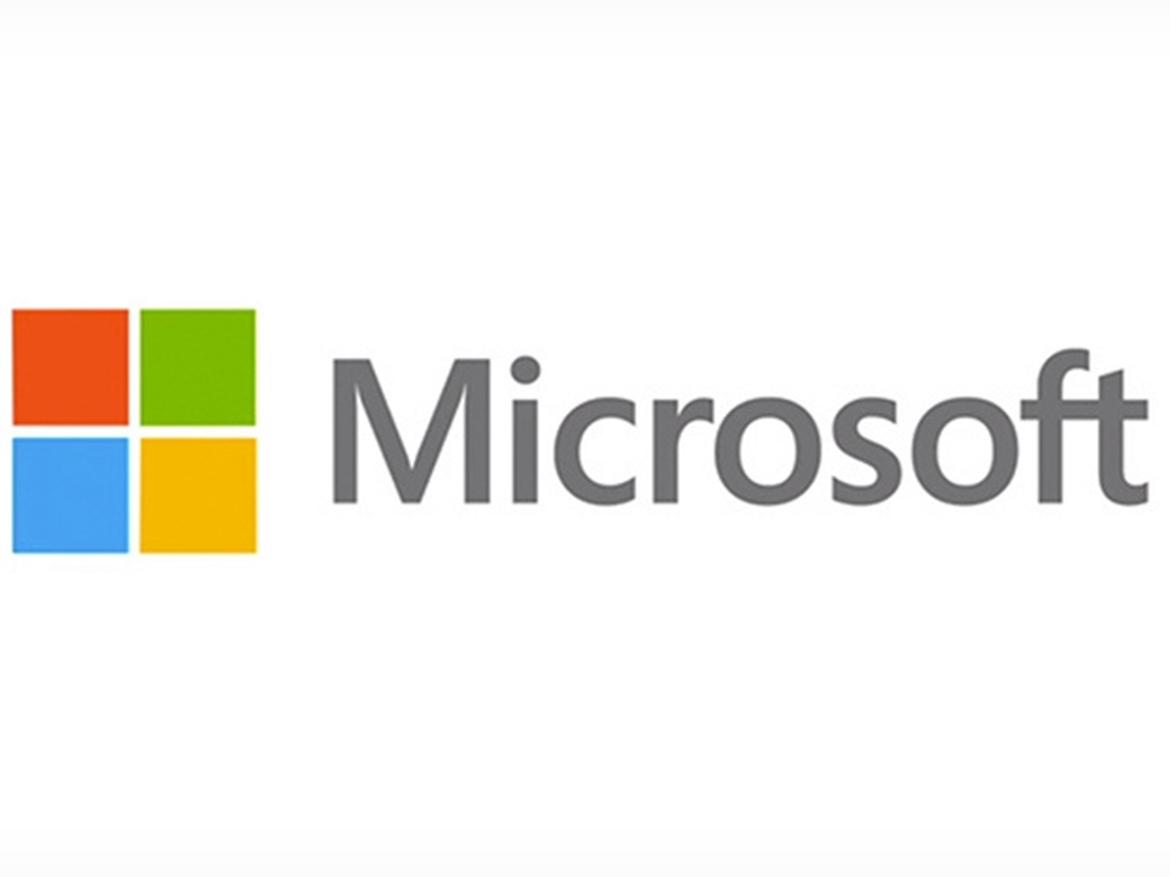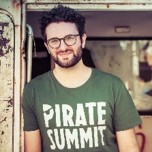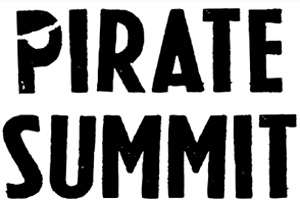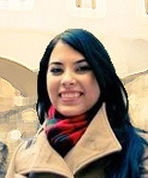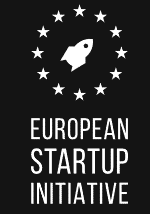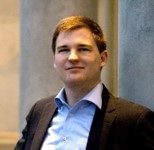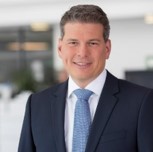 Stephan Jacquemot is responsible for Microsoft for Startups activities in EMEA. Stephan has invested and worked with many startups across Europe.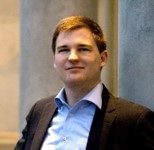 Thomas Kösters is the co-founder of the Startup Heatmap Europe and a frequent guest to many of Europe's up and coming ecosystems from Portugal to Estonia.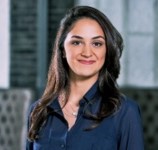 Kiana Sharifi is Head of Talent at Balderton Capital. She is helping Balderton's portfolio companies scale their teams, and grow their community within Europe and beyond.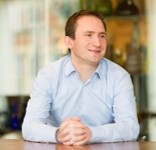 Tom Wehmeier is a Partner and Head of Research at Atomico, focusing on research to support the sourcing and evaluation of investment opportunities.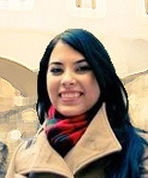 Natalie Novick is the Research Director at the Startup Heatmap, a PhD candidate at the University of California, San Diego and book author. She also is a editor at tech.eu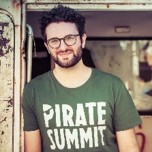 Till Ohrmann is the Co-Founder/CEO of the Pirate Summit & Exec I/O and the ambassador of the Digital Economy in his home federal state Northrhine-Westphalia.

5th Nov, 2018
Watch independently knowledge module I: "The Startup Phenomenon"
9th Nov, 16:30–17:30 (online)
Expert session: «Introducing the concept of connected ecosystems», Thomas Koesters, Founder Startup Heatmap Europe
Watch knowledge module II: "Understanding ecosystems and how to grow them"
14th Nov, 16:30-17:30 (online)
Expert session: «The State of European Tech» Tom Wehmeier, Partner Atomico Ventures

Watch knowledge module III: "The flow of and competition for international tech talent"

20th Nov, 16:30-17:30 (online)
«How to benefit from the international flow of talent?», Kiana Sharifi, Head of Talent at Balderton Capital
29th & 30th Nov, Cologne, Germany
(arrival on 29th in the morning, leaving 30th afternoon)
Offline Seminar with experienced coach and mentors to develop a project for your local community. Hosted by the City of Cologne.
Speakers:
Till Ohrmann, CEO Pirate Summit
Stephan Jacquemot, Microsoft for Startups EMEA