After a successful launch in Madrid last week, Startup Heatmap Europe 2017, the benchmark report on the mobility of startup founders in Europe and their perceptions of the best tech hubs to start up, is now available for download.
Since 2016, more than 1000 European founders from over 30 EU countries have shared their favourite startup hubs and mobility preferences with us. This year, the survey methodology has been refined as previously announced. We will see how founders' perceptions have changed over time and among other issues, we will find out how founders react to significant geopolitical changes like Brexit.
Follow this blog for weekly analyses on:
Factors most founders consider when choosing a location
Comparison of media attention and founders' opinions
Happiness of founders with their current startup location
Overall mobility of founders and net migration flows across regions
Most important factors for startup CEOs when searching for talent
City ratings in various categories like the perceived quality of the ecosystem or access to capital
Emerging specialisations of European startup hubs
Influence of Brexit
Flows of early-stage investments and founders perception of VC hubs
What is important to say is that this report would have not been possible without the great team behind the Startup Heatmap (cheers to you guys!) and our supporters from all over the European ecosystem.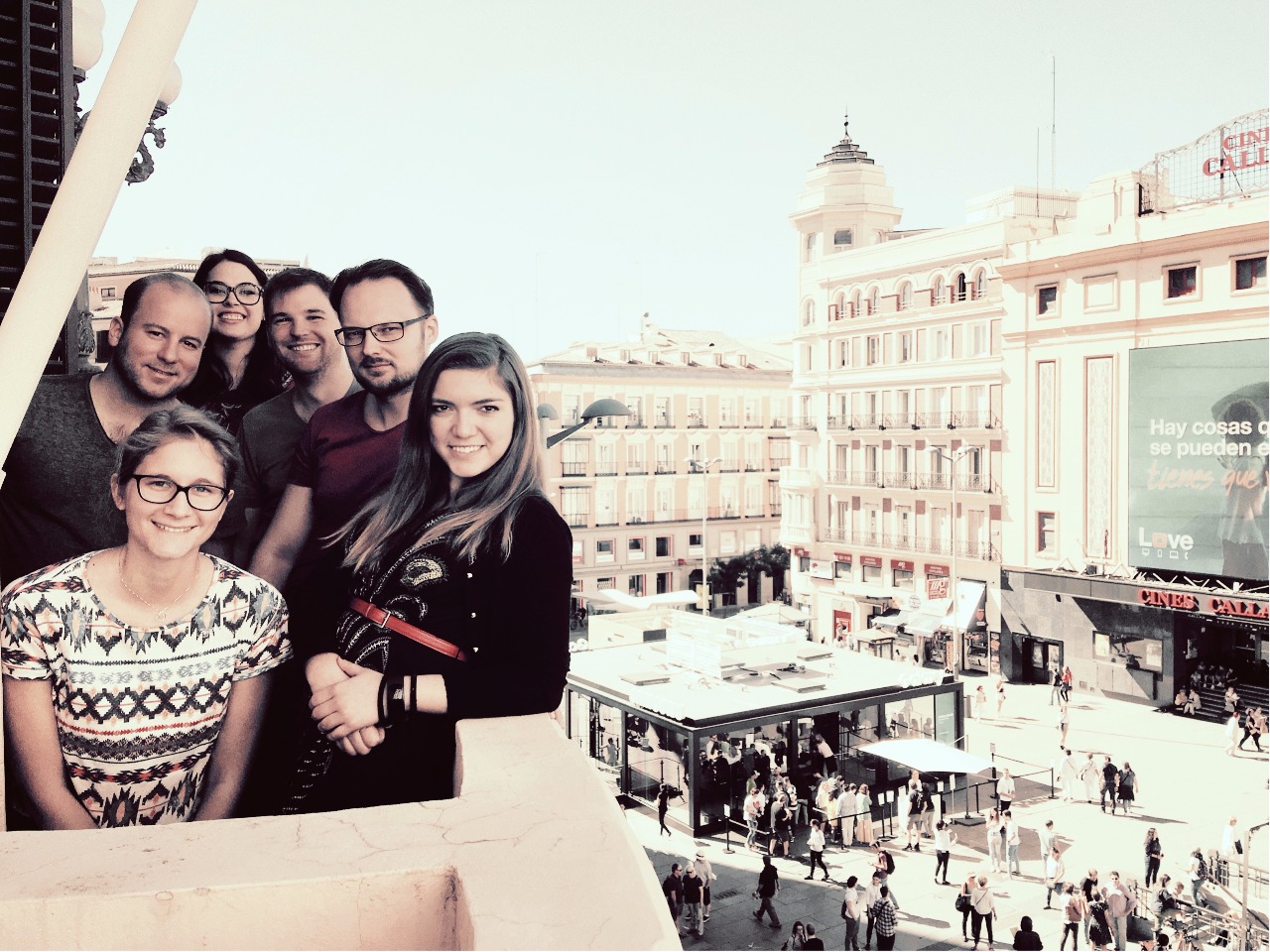 Starting from Allianz Kulturstiftung who from the beginning believed in us and the importance of a connected Europe particularly in the startup world. We also thank Tom Wehmeier of Atomico for providing us guidance from the first days of the Heatmap and for including our work in their State of European Tech report.
But there are many more partners we do not want to forget as they went out of their way to help us reach more startups for the survey. We really could not have done without them: the Allianz X team, Building Global Innovators from Portugal; in Italy DigitalMagics, Inits from Austria, Eleven and Launchub in Bulgaria; Startup Yard in the Czech Republic and of course, our friends at the EIT Digital Accelerator all over Europe.  
We also want to thank our media and conference partners starting from Startus Magazine who has been collaborating with us closely on the mission to connect Europe's startup ecosystems ever since. Our appreciation for giving us the opportunity to share our story go to: GoMadrid, South Summit, Noah conference, TechOpenAir Berlin, the Nordic Web, Bits & Pretzels, Pirate Summit, The Heureka and the DLD conference.       
We are proud to say that there is increasingly interest from the public side to work with us on understanding better how founders move in Europe. We want to thank those municipalities, and national startup associations who help us explore how our research can help policy makers. These include: The City of Cologne, Startup Eindhoven, NewCo Helsinki, Startup Sweden, Go Vilnius, Paris & Co, Startup Estonia, the City of Milan, the Belgian Startup Association, Munich Chamber of Commerce, the Vienna Wirtschaftsagentur, the Startup Europe Network and the German IT association Bitkom.
Thank you all for making Startup Heatmap Europe 2017 come to life!
______
If you have not downloaded the latest Startup Heatmap report, click here to get your free copy!