The development of start-up ecosystems and the rapid transformation of digital technologies is beyond the scope of classical management models and poses a new challenge to people with a mandate to contribute to building of such ecosystems.
The Startup Ecosystem Curriculum aims to make available practical knowledge and open up space for professionals to engage into peer learning.
The curriculum offers courses along 3 stages:
Stage I: Startup Ecosystem Accelerator & Community
Stage II: Topical Courses & Startup Data Lab
Stage III: Master Class & Strategic Planning
"We learned that we're not alone in this and could help each other a lot on this crazy journey."
KEEP GROWING WITH YOUR PEERS & JOIN THE WINTER CURRICULUM
"The feeling was: 'Wow, there are people with the same kind of challenges and we can exchange our experiences. This workshop helps ecosystems a lot."
Startup Ecosystem Data Lab
Offline Seminar
Duration: 2 days, with preparation call 2 weeks before
Price: 1,200 € excl. VAT
Dates: 12th & 13th December
Ecosystem builders don't need to be statistic professors to generate data and build strategies on their insights. This course led by a data pro helps ecosystem builders to measure the progress of their startup communities. We discuss various available sources for tracking startups and ecosystem activities and explore simple tools to do quick&dirty data collection ourselves. A particular focus is put on exchanging experiences among participants, so we learn from each other and don't repeat mistakes.
Content:
Individual assessment of ecosystem and development of tailored metrics

Mapping of ecosystem & identification of tracking target
Deep dive metrics design

Data Management

Identification of accessible sources
Creating dashboards & monitors in Excel & Google Sheets
Basic data collection automation

Interpreting Data

The power of descriptive statistics
Benchmarking against time and references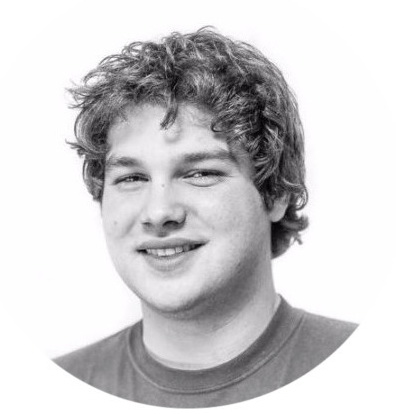 Our Coach
Matthew Eisner has nearly 10 years of experience growing businesses in a variety of capacities. Matthew Eisner is a Vice President of Marketing & Growth at Ansible Advisory with specialities in leveraging data and technology to drive rapid growth. His past clients include Startupbootcamp, Touch Surgery, Hackster.io, Incident gTar, Car and Driver Magazine, Noisebridge, Asa, among many others.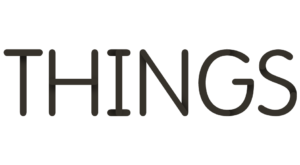 Venture Capital 101 for Ecosystem Builders
Offline Seminar
Duration: 2 days, with online preparation material
Price: 750 € excl. VAT
Dates: 12th & 13th December
A course specifically designed for ecosystem builders, who are neither investors, brokers or recipients of investments themselves, but are rather working with a variety of stakeholders to increase the efficacy of the investment process. The course aims to provide a deepened understanding of the investment cycle from the setting up and building of a fund to the execution of investments into startups.
Types, stages and logic of Venture Capital
The investment cycle and how a VC sees it

Raising capital for a new fund from LPs
Governance of a fund and the role of the fund manager

Dealflow generation and investment selection process
The termsheet and its most important clauses
Equity and dilution
Types and characteristics of exit events
Reading and understanding data on Venture Capital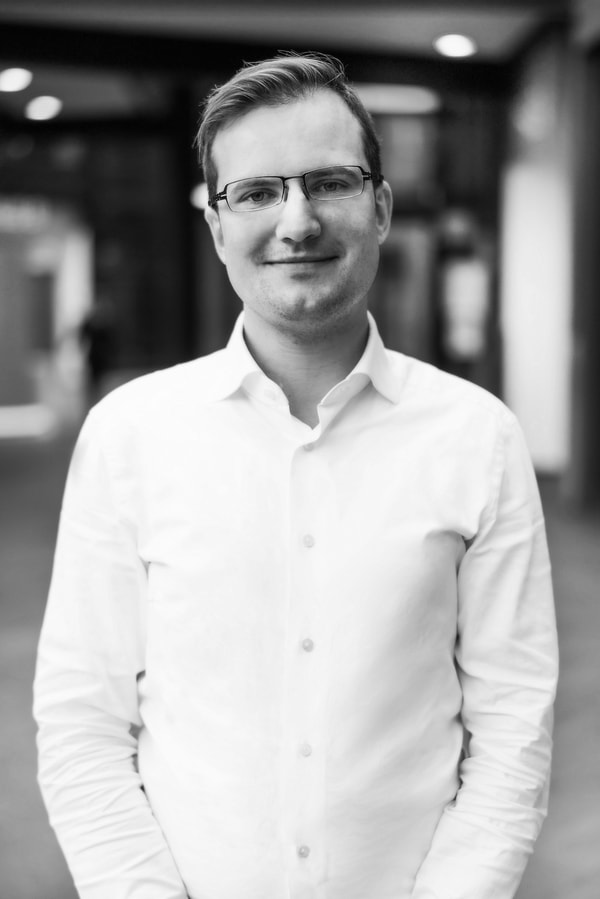 Our Coach
Max Schulze is an active business angel in >10 startups as well as an advisor to companies like Telefonica Wayra, Vattenfall and advisory board member in currently 3 companies.
Pre-Register for 2020 courses
Internationalization: How to help companies expand
Offline Seminar
Duration: 2 day, with online preparation material
Dates: February / March 2020
We observe an increasing demand for internationalization support by high-tech startups and frantic activities by ecosystem builders to build bridges in other economic centers. However, often support services and the needs of startup companies are mis-aligned. This course offers practitioners insights as well as state-of-the-art business knowledge to support everyone, who working on the internationalization of startups.
Readiness analysis of internationalization

Internal & External Requirements
Capital requirements and cost-benefit analysis

Internationalization Strategies

Target market analysis

Market size estimation & customer tests
Competitor research & positioning
Legal requirements & entries of barrier

Strategies

Replicating the supply chain
"Travelling Salesmen" vs. subsidiaries
Local partnerships and resellers
Acquisitions

Real-world examples

Designing and efficient support offering for internationalizing startups

Mapping the Internationalization Journey
Identifying breakpoints and support angles
Defining appropriate agents of support & individual role in the process
Ecosystem Builder Business Acumen
Offline Seminar
Duration: 2 days, with preparation material
Dates: February / March 2020
Ecosystem Builders are not CEOs, but they sometimes need to think like one to understand where startups are going and how to support them. This course not only gives ecosystem builders the vocabulary and business acumen to meet ambitious CEOs on eye-level, but lets them gain a deep understanding of the commercial demands a startup is facing.
Basics of Financial Analysis

Profit & Loss, Balance Sheets, Cash Flow and Investments

Market analysis

Top down vs. Bottom up market research
Strategy: Blue Ocean vs. Red Ocean
Practical Use Cases

Business Modelling

The Business Model Canvas
Market Hypothesis Testing

Business Simulation

Participants simulate a real-world business case and make management decisions that impact their success or loss.
"I feel overwhelmed and grateful. Feeling part of this international community of ecosystem builders is a great experience"
Startup Ecosystem Accelerator
The Startup Ecosystem Accelerator is a basic program focusing on skill development and creating a sense of community among ecosystem builders, who are empowered to learn from each other and share experiences.
The program consists of three parts:
3-week Online Course
Live Expert Sessions
2-day in-person Workshop
Join Our Ecoystem Builders Tribe
MEETUP BEFORE SLUSH ON 20th NOVEMBER 2019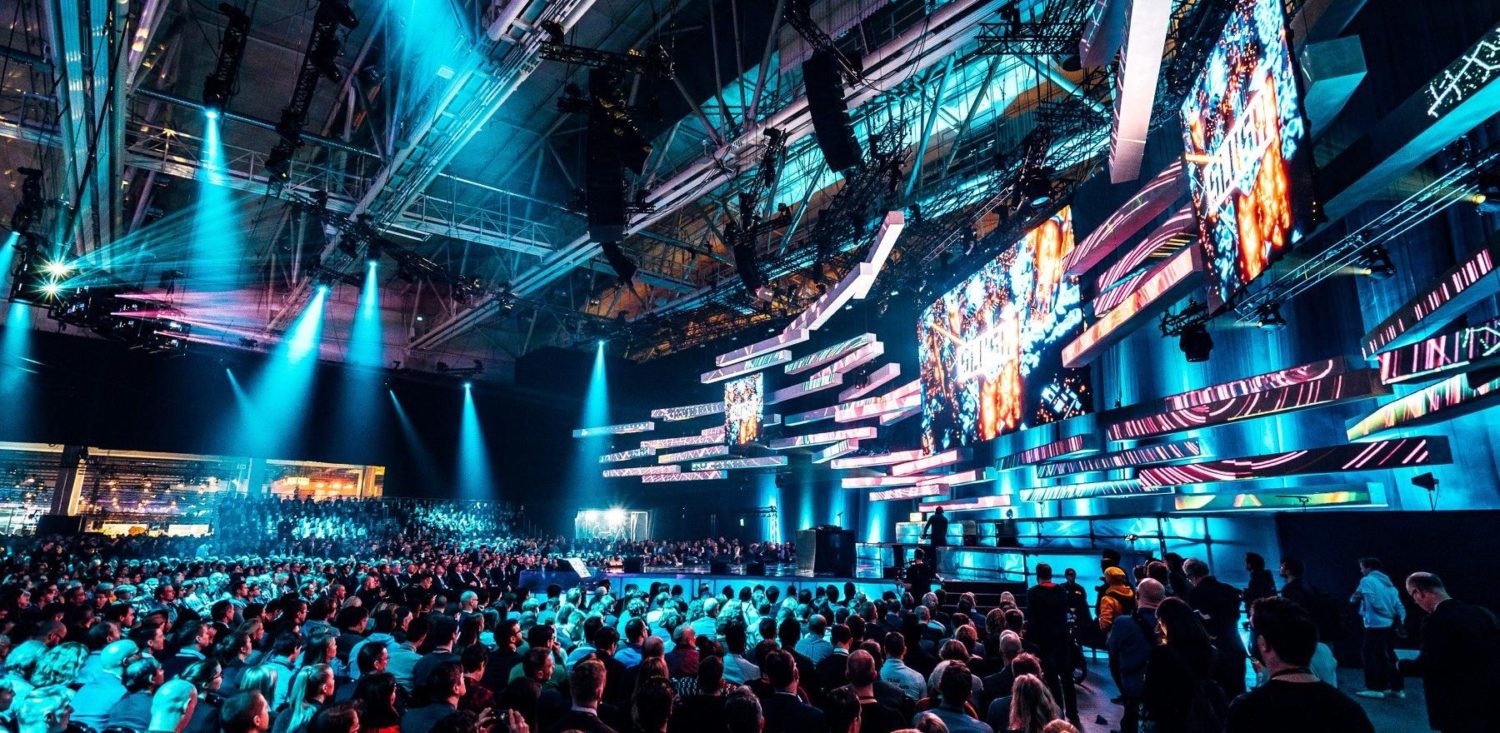 The deepest connections we build with those with whom we learn. Stay in touch with your course mates and build new connections to participants of other batches.
Together we are the Ecosystem Builders Tribe, striving for professional excellence and a more connected startup world.
On 20th November 2019, one day before the Slush conference, which draws >40,000 tech enthusiasts to Helsinki, we are gathering our tribe to celebrate the European startup community and get ready for a massive tech fest.