The startup world is rich in buzzwords but rarely we take the time to go beyond and try to understand concepts, dynamics and lessons that could really help us to get ahead. The entrepreneurs behind the Startup Heatmap Europe have now launched a novel workshop format for ecosystem builders called "Startup City Accelerator" trying to do exactly that: Go beyond the buzzwords. The program was first launched in November 2018 in collaboration with the City of Cologne and 15 ecosystem builders from 9 different countries joined.
"We know ecosystem building is a long-term commitment and that it can take 40 years to build a startup community. We believe that to be best equipped to master the task, you should try to learn from role models, of those who have done it before, but also from peers, who are on the same journey as you."
Under the lead of Serghei Glinca, a German Deeptech entrepreneur himself, the european startup initiative has developed the online and offline format that make up the 4 week Startup City Accelerator Program. He passionately leads the online courses as well as the discussions and provides his own views as an entrepreneur on the observations course participants share in the online forum. For example, he encourages participants to not give up and show endurance in trying to connect startups and corporates. It is this spirit of helping each other through the often challenging work behind the seemingly glamorous startup scene that makes the Startup City Accelerator such a success.
"I feel empowered by the tools I have learnt here, because they allow me to set up new goals and find a way to actually achieve them"
"I feel overwhelmed and grateful. Feeling part of this international community of ecosystem builders is a great experience"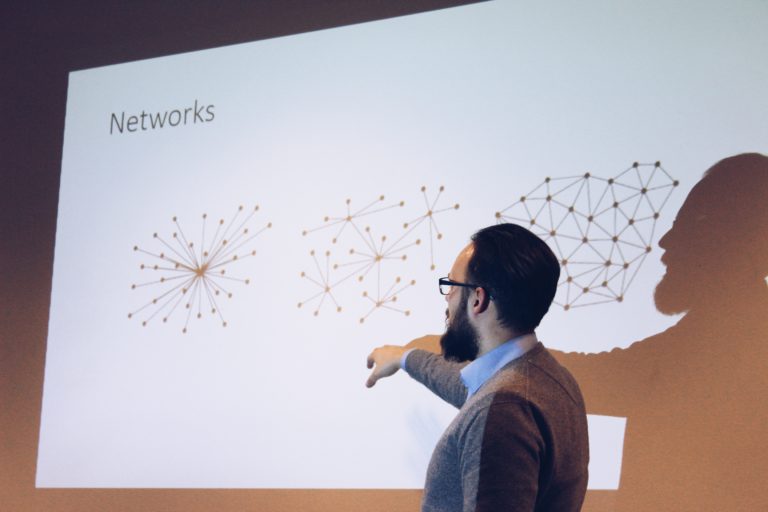 The online courses teach the fundamental concepts of ecosystem building from Victor Hwang's Rainforest to Brad Feld's Startup Communities as well as current trends like the international migration of talent. Participants join online sessions with videos and work through small tasks online. Very much following the lean startup method, the course encourages to leave the own comfort zone. For example in the module on tech talent, participants are asked to apply for a startup job themselves to see the process and experience the challenges.
Particularly appealing are the live expert sessions, who let ecosystem builders speak in a small round with international figures from venture capital or large corporates. This time, speakers included Tom Wehmeier, Partner at Atomico as well as Kiana Sharifi, Head of Talent at Balderton Capital. For the upcoming spring edition book author and World Economic Forum Expert Sami Mahroum and Thomas P. Offner startup lead at PriceWaterhouseCooper are confirmed already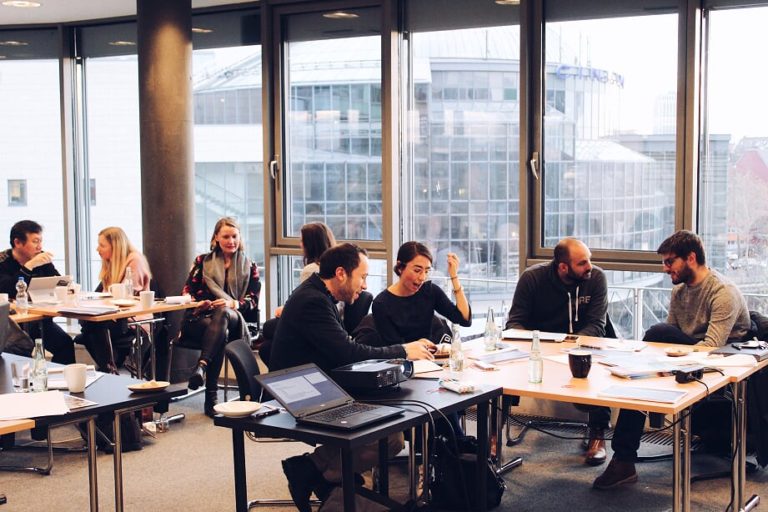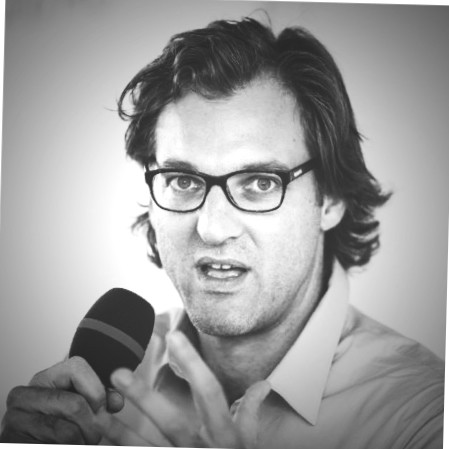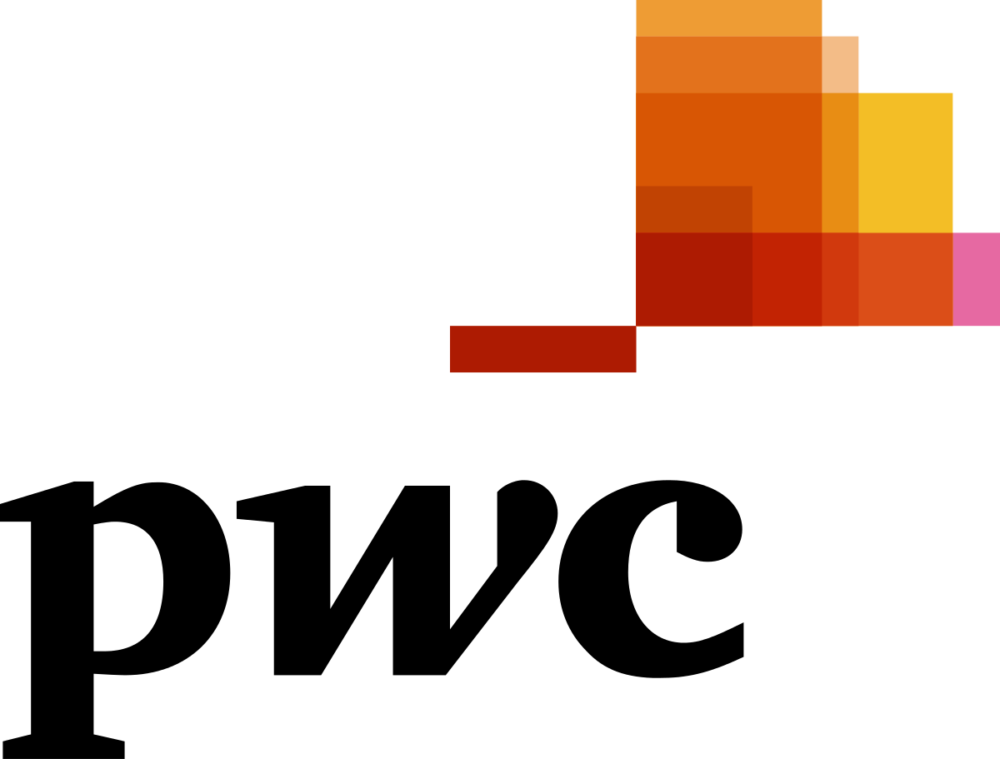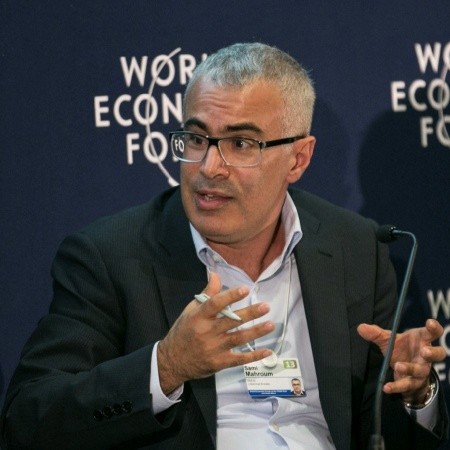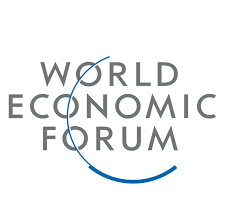 "The Startup City Canvas is extremely helpful to put order in your thoughts and outline what your strategy should be"
"This workshop was incredibly helpful in connecting us with those who are also facing the same problems and also helping us discover how we can tackle our challenges with an organized framework"
The finale is the 2-day offline workshop, where everyone meets in person, which is a wonderful experience, after having exchanged intensively online, as Maria Anagnostopoulos from Envolve Greece who participated notices: "I feel overwhelmed and grateful. Feeling part of this international community of ecosystem builders is a great experience". Kim Gerlach from Malmoe, Sweden adds: "The feeling was: Wow, I am not alone! There are people with the same kind of challenges and we can exchange our experiences. This workshop helps ecosystems a lot."
The team behind the Startup City Accelerator, who also runs the Startup Heatmap Europe, is eager to repeat and scale the format in 2019. Thomas Kösters concludes: "Wouldn't it be fantastic if we could educate hundreds of ecosystem builders and form a strong community among them?"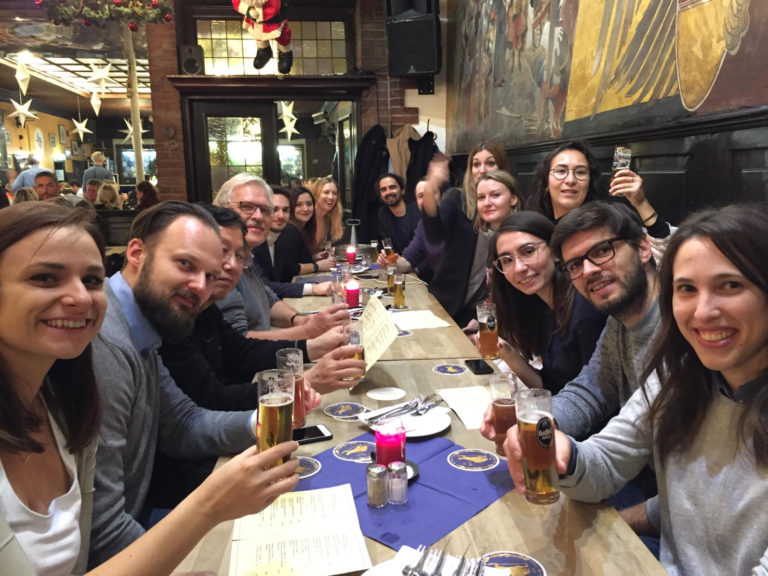 If your are interested to take part yourself in one of the Startup City Accelerator Batches or even consider hosting it in your city, get in touch with info@europeanstartupinitiative.eu