RegTech Africa, Swisscontact, and DEEP Ecosystems team up to analyze Lagos' fintech startup ecosystem
If you want to make it in Africa, you have to come to Lagos. This is what the National Geographic said about the Nigerian capital in 2015, when it declared Lagos to be Africa's boom town. The city has seen massive economic activity: In 2021, Nigerian startups broke investment records, as they cracked the sum of $1bn investments.
Particularly strong: The Fintech startup sector. It has produced unicorns like Flutterwave or Opay. At the same time, many other Nigeria-born companies have attracted large scale international investments. This is because international investors like SoftBank's Vision Fund, Sequoia, or Avenir Growth Capital are quite active in the region.
An open tool to empower local ecosystem builders around the world
Together we brought the Ecosystem Health Check toolset to the city, in order to understand what dynamics are behind the rapid growth of the Nigerian Fintech startup scene. We asked ourselves whether the local startup community is ready for this development.
We developed the Ecosystem Health Check as a tool to monitor the performance of an ecosystem based on locally adapted indicators. The framework allows the local community to agree on the most important indicators.
And these indicators are on eight pre-defined metrics that cover everything from talent availability, diversity, startup support programs, network density and community, as well as investments and specialization, innovation culture, policies, and international connectivity.
Understand Your Ecosystem
Swisscontact and DEEP Ecosystems have developed the Ecosystem Health Check. It's a free and self-serving toolkit to empower startup hubs around the world to measure the health of their ecosystems.
Join our global webinars & learn how to use it!
In the case of Lagos we focused our Ecosystem Health Check specifically on Fintech. That's why we analyzed all eight metrics in this context:
1. The Community of Entrepreneurs
We chose certain indicators to analyze the health of the entrepreneurial talent pool. They focus on the diversity and accessibility of the startup scene as well as the availability of talents.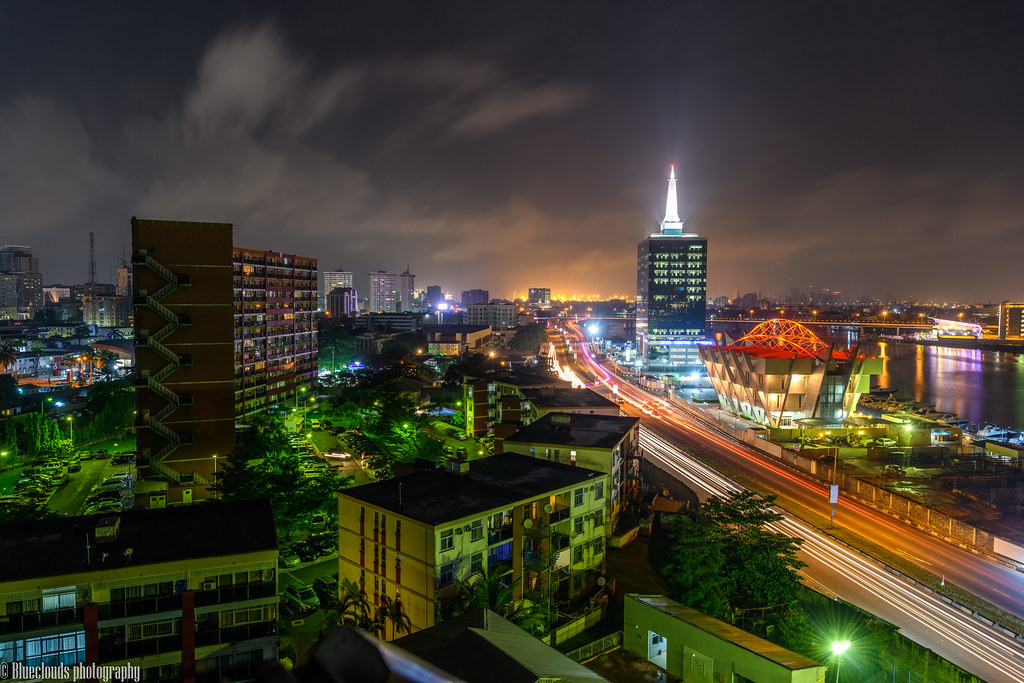 One major issue that is perceived as a slow-down for many African ecosystems is the suspicion that a significant share founders come from outside the country, bringing with them access to a relatively elite network. For example, those founder who have studied in Harvard or worked in the US investment scene in fact raise more capital than their peer, more locally grounded founders. There was a powerful article by Quartz Africa highlighting that "African startup CEOs that study abroad raise more VC money than those at home."
For us, an important indicator was the percentage of founders in Lagos who raised over $1mn USD, while not having studied abroad.
CEOs who studied abroad raise more VC money
Community of Entrepreneurs Metrics
We identified 37 Lagos-based founders who managed to raise such an amount. Here we could see the CVs of twenty-six of them, showing that only 46% have not been to elite universities abroad.
Naturally, the goal should be to have a higher degree of accessibility and inclusivity – and improvements are undoubtedly called for. Yet we must also acknowledge that these numbers are worse in other places. For comparison, we looked at Johannesburg in South Africa. Here, the number of successful founders who only attended local universities stands at only 36%.
2. Entrepreneurship Support Network for Fintech Startups
Another important indicator for the health of the startup ecosystem is the level of startup support. Bluntly speaking, homegrown entrepreneurs seeking to grow successfully are more dependent on acceleration programs. Because these programs promise to close the gap between hopeful entrepreneurs – many of them starting out in a university lab or their living room – and the global VCs who can finance their company's growth.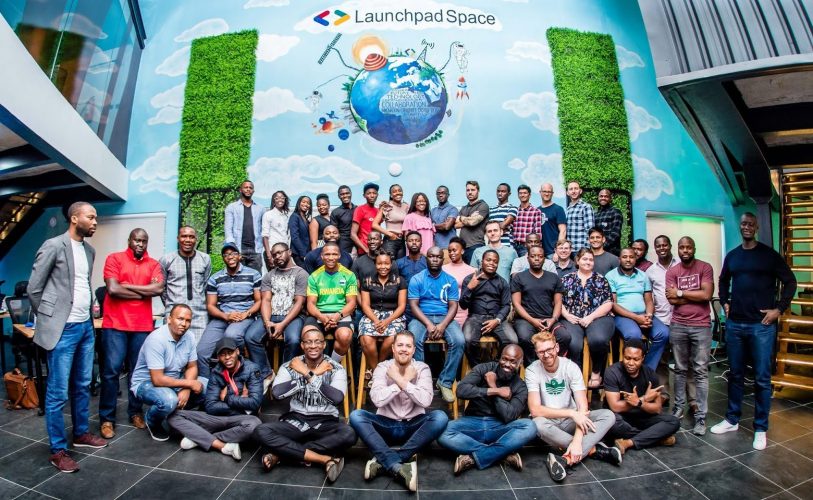 6.5% of startups raise over $100k
We therefore asked what percentage of founders going through a typical accelerator program in Lagos would raise more than $100k USD afterwards. Obviously, time plays a critical role in this context and recently accelerated startups have a lower chance to make it to this level. Yet we still felt a sample of one long-running program would give us a good estimate.
Entrepreneurship Support Network Metrics
We chose one program with forty-six startups in their portfolio over the course of several years. Then we checked the funding status of each of them on Crunchbase. In effect, we found that 6.5% of the startups had recorded investments larger than $100k USD.
To compare this, we looked at the Startup Heatmap Europe data on the success levels of European accelerator programs. Here, these programs get on average 25% of their startups across the $100k USD mark.
3. Community & Network Density
Next to institutional support by Entrepreneurship Support Organizations (ESOPs), the level of self-organization among the startups is important to consider. This level of community and network density helps to understand the health of an ecosystem.
Six Fintech meetups every month
A simple, yet telling indicator is the quantity of tech-related meetups in a city. Founders, developers, and change-makers are meeting here to exchange ideas and form new teams. For example, in London the Fintech scene has forty-seven monthly meetups. These specifically focus on related topics like crypto, payments, or InsurTech (source: meetup.com).
Community & Network Density Metrics
For Lagos we did a manual research together with RegTech Africa and made out six regular meetups of this kind. Such a number is not bad at all and shows that Lagos' Fintech entrepreneurs are starting to organize and build a community. However, to see a powerful movement in this direction the network density must still increase a lot.
Finally, we looked at the quality of governance as the public support for Fintech startups in Nigeria. Here we focused on the policies, but also on the international connectivity, which is often driven by governmental or semi-governmental initiatives abroad.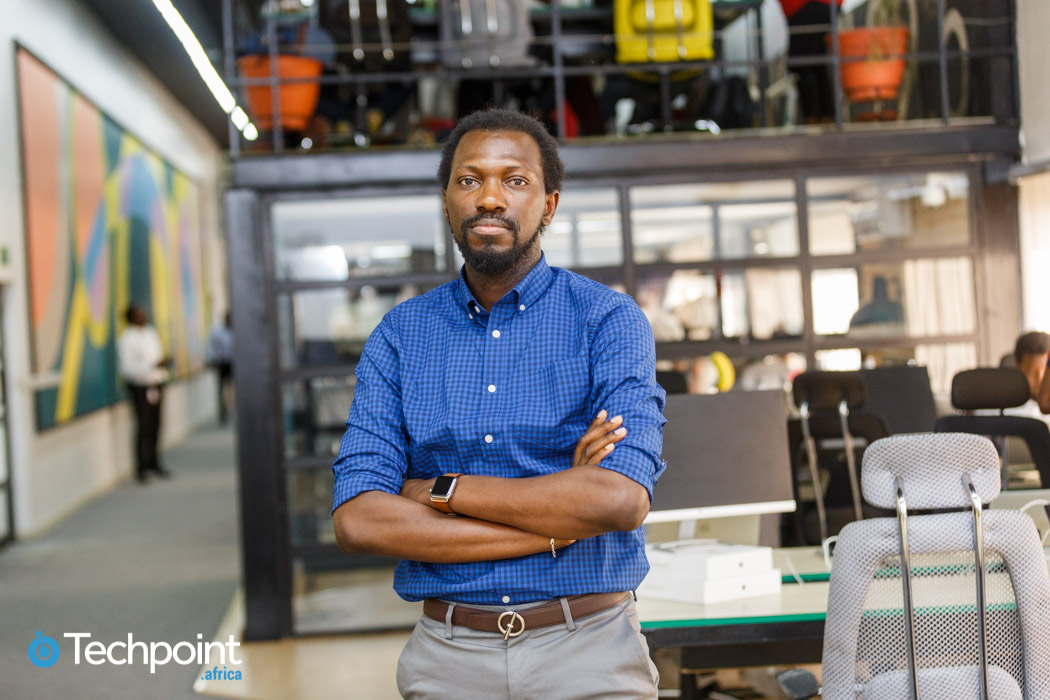 Over 4000 mentions of Lagos on Techcrunch
While Lagos is relatively visible on the international markets – noteworthy the around 4,100 mentions on techcrunch.com alone! – we were interested in how founders see the regulatory setting in their home country. For this we wanted to understand how many of the successful Fintech startups attributed to Nigeria actually have their headquarters in the country or have moved abroad.
In Europe, only 5% of startups move outside their home country for incorporation. But in Lagos this number is 16% for Fintech companies. For example Flutterwave, a Nigeria-born Fintech unicorn, established its headquarters in San Francisco, USA.
However, we observe also that especially for Fintech startups the local registration is quite important. And they might be actually more prone to stay in Nigeria while they focus primarily on the home market.
Complete Ecosystem Health Check Canvas for Lagos