In most startup-investor meetings – from Silicon Valley to Berlin – a key question is: Who is your CTO?  
The reason why solving the CTO question is fundamental is simple:
"As a startup founder, you need to minimize your unknowns as you are already operating in a low-knowledge environment. Thus your team, at least, should be solid."
What if you could work with a seasoned CTO – and at the same time support software developers from underserved communities?
Meet ETINX, the ethical innovation company!
ETINX helps to build your app or software with high-class CTOs who mentor aspiring African programmers (with relevant coding experience) and are passionate to work on your project.
Founder Gianpaolo De Biase has developed more than 30 ventures around the world and leads the senior leadership team based in Silicon Valley, Italy and Australia. Gianpaolo and the senior team bring in a birds-view perspective and help not only build a technical solution, but also strategize around the tech as well as the product.
He strongly believes in the need to create access to better, "cooler" opportunities for aspiring coders from underserved communities. At the same time, startups are hungry for developer talent, yet struggle with finding the ones that are easy to work with. So he sees a very simple and logical solution for this intersection of needs:
"We provide coders close mentorship and supervision for behavioral-learning, while providing startup with quality developers through this tandem-talent model". And just like that, startups get their immediate tech-team.
Social Impact startup Shisa's co-founder Tyler Walls chose to work with ETINX because of the sensitivity of the data they were handling which called for 100% secure code and an absolute professional dev team.
See more in the video:
ETINX brings a fullstack development experience mixed with a real skin-in-the-game approach to the table, and this is why Etinx classifies as a venture builder rather than a software house. The most common solutions are built on the Javascript stack using React, Vue, Angular and Node.js for web applications, but depending on the client need, the team can deploy their skills in Java, PHP orPython. For mobile applications they are using Java, Kotlin, Swift. An especially strong focus lies on blockchain technology, for example Solidity on Etherum. Also, Python for ML is a core ability of the team.
For startups interested to work with ETINX, they offer to turn a large part of the development costs into an investment, allowing to build a long-term relationship on a win-win model. Simply said, a 50k € MVP might cost you just 20k € and 2% equity.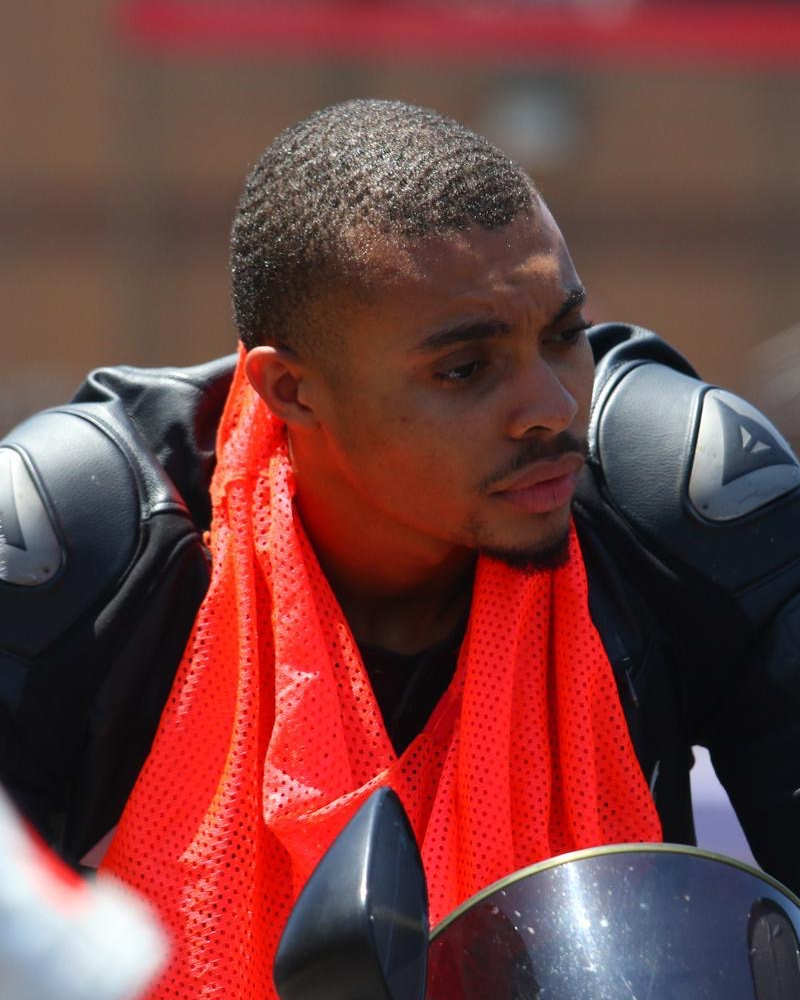 "Etinx came with high recommendation. They showed the capability to build a robust, comprehensive system."
– Tommie Tatum, Phidi​
http://www.phidi.com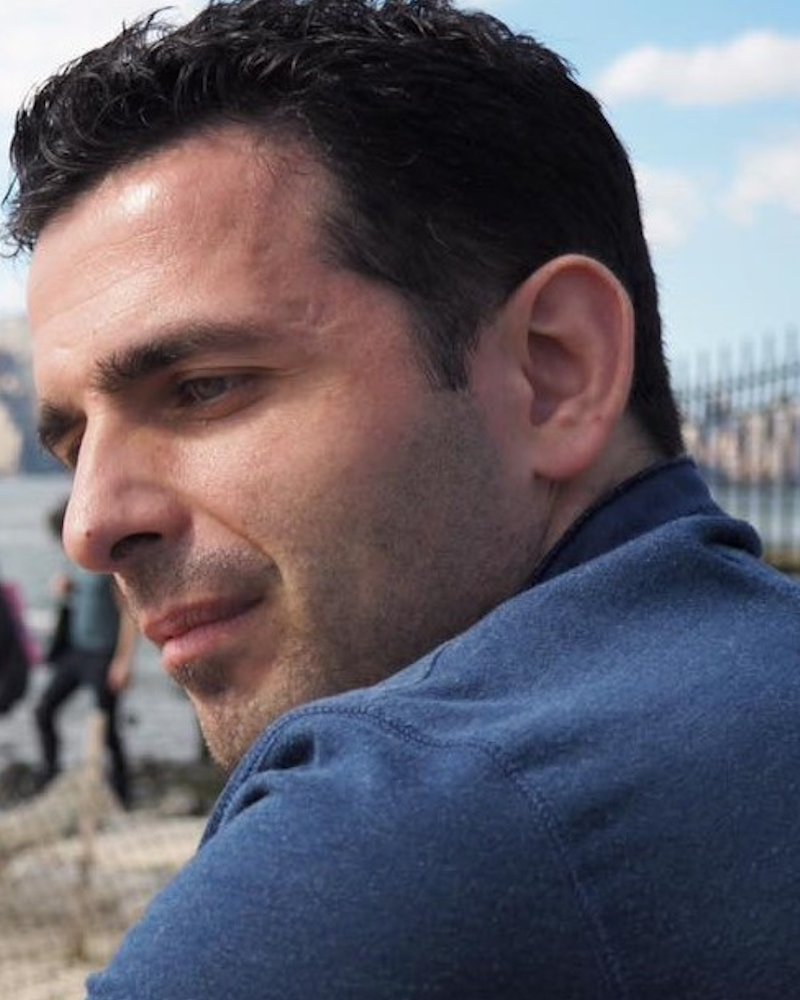 "Etinx stands for reliability and professionalism. We managed to go live in time, thanks to them! A team of serious, tireless and deeply experienced people."
– Marco Vitolo, PickMealUp​
https://pickmealup.com/​