LEVEL-UP YOUR STARTUP ECOSYSTEM
JOIN THE WORLD'S 1st STARTUP ECOSYSTEM ACCELERATOR
"We learned that we're not alone in this and could help each other a lot on this crazy journey."
 3-week online program & 2-day seminar

Master Ecosystem Know-How
Learn proven concepts and relevant metrics for ecosystem building.
Access an international network of peer community builders
Connect with ecosystem builders across Europe.
Get inspired by leading experts
Join weekly sessions with renowned experts.
Turn insights into Impact
Design clear strategies to take your city to the next level using our Startup Ecosystem Canvas.
3 WEEKS ONLINE LEARNING
+ 3 SKYPE EXPERT SESSIONS
+ 2 DAY OFFLINE SEMINAR
Full-Price 750 €, excl. VAT
"The feeling was: 'Wow, I am not alone!' There are people with the same kind of challenges and we can exchange our experiences. This workshop helps ecosystems a lot."
Munich, 17th & 18th of October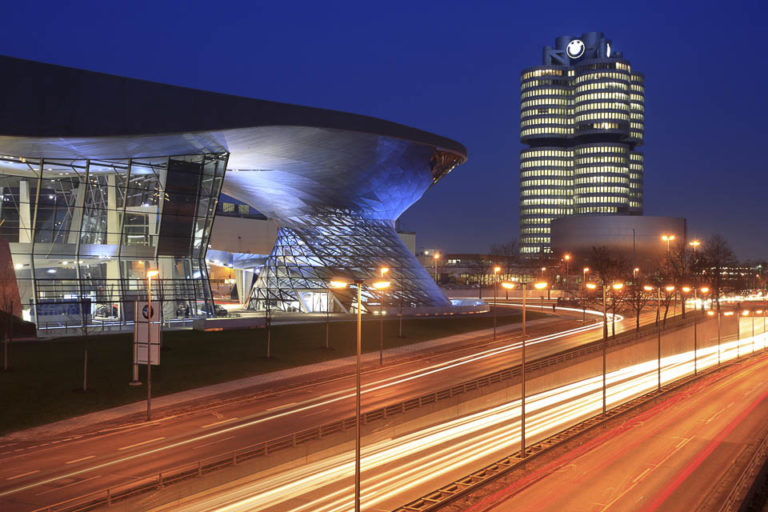 Munich's high-tech scene is strong and offers the perfect setting to learn about boosting yours too. During the seminar we will have local experts join and work through the Startup Ecosystem Canvas analyzing your home ecosystem and developing concrete strategies to bring it to the next level!
In partnership with

"I learned a lot from ecosystem builders around the globe, I can truly recommend this program! Successful ecosystems cannot be carried from outside - although benchmarking trips are nice - you need to find your own locations weak spots and barriers to work on. The program provided tools to do this."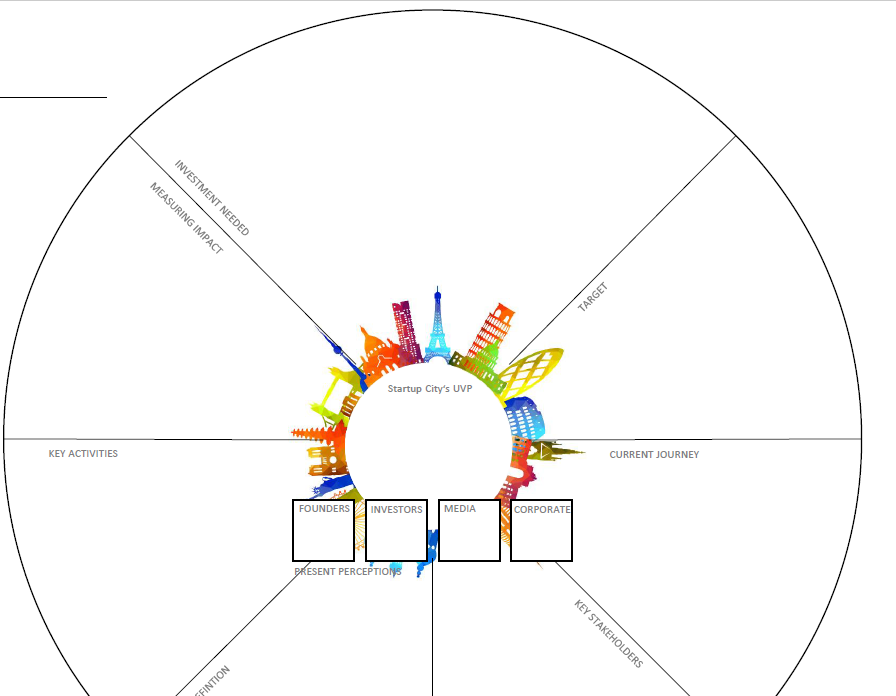 The Startup City Canvas
During the seminar, we will be guided by the Startup City Canvas, sharing insights from our home ecosystems and helping each other to identify levers to activate the full potential of everyone's ecosystem. The Startup City Canvas focuses on a lean approach to ecosystem building, finding actionable tactics and working with other stakeholders to achieve more together.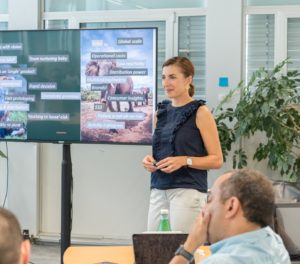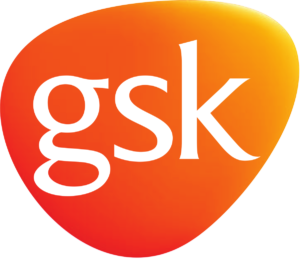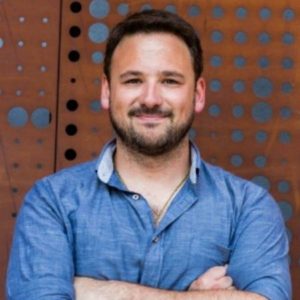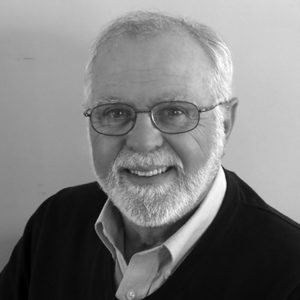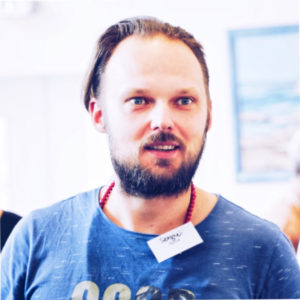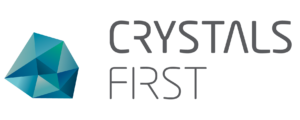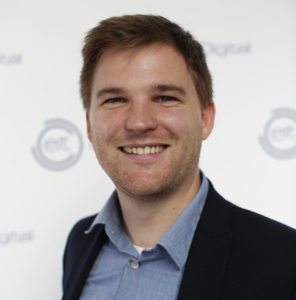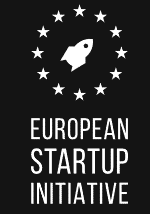 "This workshop was incredibly helpful in connecting us with those who are also facing the same problems and also helping us discover how we can tackle our challenges with an organized framework" ​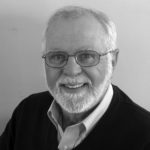 Val has been an active member of the MIT/Boston innovation ecosystem for over 35 years and has taught at the Sloan School. He participated in regional entrepreneurial efforts in many countries around the world.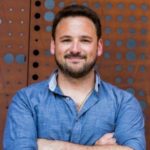 Since more than 5 years Sebastián Díaz Mesa is part of Startup Chile and has helped to bring hundreds of interantional entrepreneurs to the country, who surprised by being one of the most attractive startup nations in the world.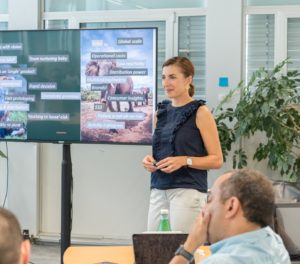 Within GSK, as External innovation Director Clotilde seeks science-based innovations related to Respiratory Health and Pain Relief. She holds a master's degree in Pharmacy and Nutrition and an Information and Communication sciences PhD.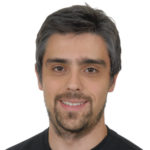 Igor Oliveira is project manager at the european startup initiative and founded a company in Brazil called Semente before. As an early-stage investor, he exited two startups.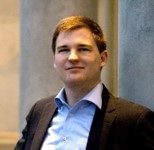 Thomas Kösters is the co-founder of the Startup Heatmap Europe and a frequent guest to many of Europe's up and coming ecosystems from Portugal to Estonia.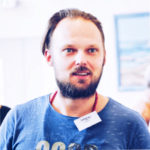 Serghei Glinca is a deep tech entreprener and Co-Founder & CEO at CrystalsFirst
He is also the founder and head of the Startup Ecosystem Accelerator.
"I feel empowered by the tools I have learnt here, because they allow me to set up new goals and find a way to actually achieve them"​

30th September 2019
Watch independently knowledge module I: "The Startup Phenomenon"
2nd October 2019, 16:30–17:30 (Live Expert Session)
Clotilde Aubertin: "Scaling together: Overcoming barriers in corporate-startup partnership Insights from both worlds"
Watch knowledge module II: "Understanding ecosystems and how to grow them"
8th October, 16:30-17:30 (Live Expert session)
Sebastian Diaz Mesa: Attracting Entrepreneurial Talent from all over the World to Chile

Watch knowledge module III: "The flow of and competition for international tech talent"

15th October, 16:30-17:30 (Live Expert session)
Val Livada: First-Hand Experiences from the Boston / MIT startup Ecosystem
17th & 18th October, Munich, Germany
(arrival on 17th in the morning, leaving 18th afternoon)
Offline Seminar with experienced coach and mentors to develop a project for your local community.
"I feel overwhelmed and grateful. Feeling part of this international community of ecosystem builders is a great experience"