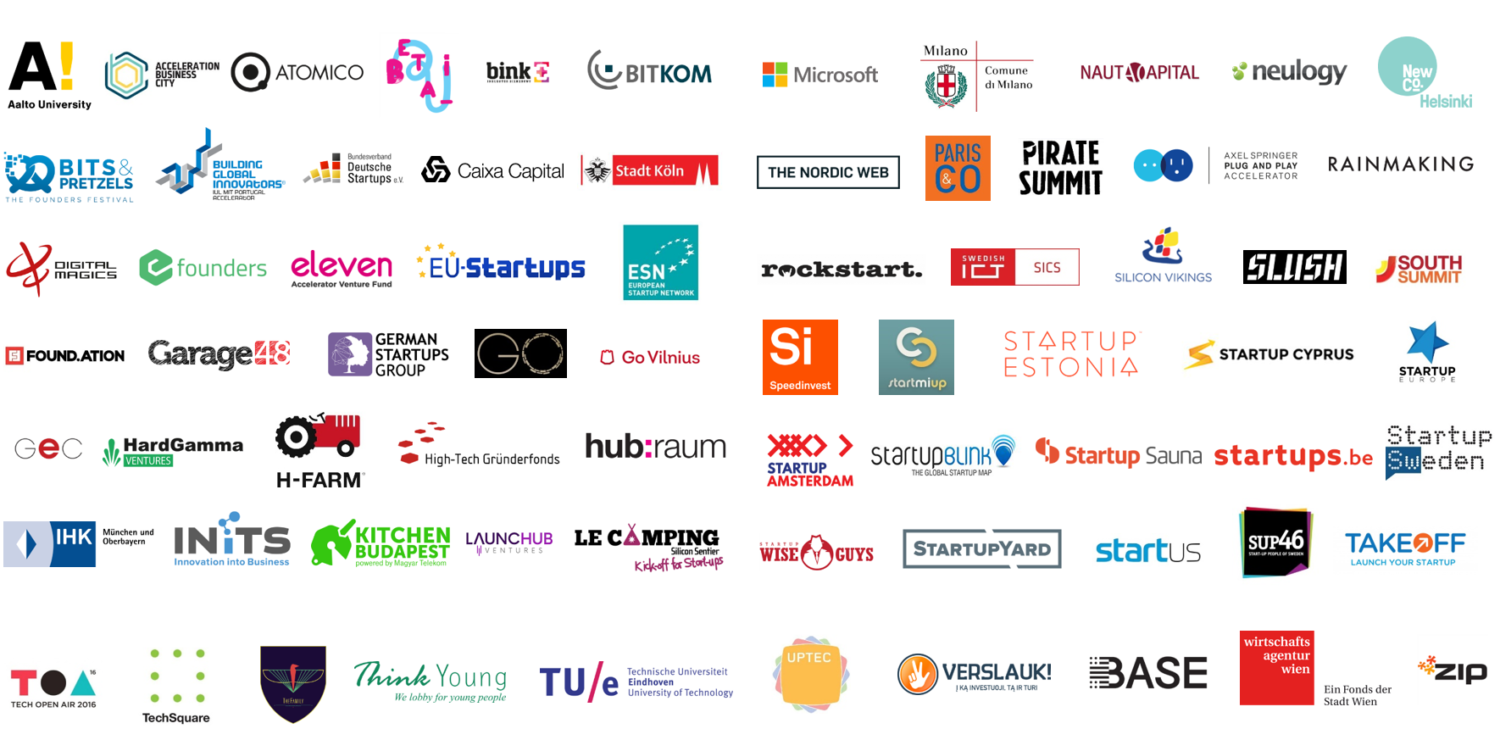 Startups & Places is the official blog accompanying the Startup Heatmap Europe report.
Startup Heatmap Europe is the benchmark report on the attractiveness of startup hubs in Europe. We are mapping cities' perceived attractiveness and patterns of startup location choices to provide data on challenges and opportunities within the ongoing evolution of Europe's startup ecosystem.
Our goals
To build awareness of the potentials of Startup Europe
To provide a reference for startup hotspots to compare against other cities in Europe
To ignite public debate on the merits of competition of place for Startup Europe
To provide orientation to investors, startups and people interested in joining a startup
To uncover the realities of Europe's startup ecosystem outside the political window dressing
To help guide decision makers as well as members of the community in taking action to make Europe an even better place to start a company
Startup Heatmap Europe is a product of the European Startup Initiative (ESI), a non-profit organization that aims at facilitating interaction between startup founders and stakeholders interested in creating an attractive startup environment in the European Union.
Startups by nature are innovative and grow rapidly. They reshape structures and create new trends on economic, societal, and cultural level. At ESI, we believe that understanding the driving forces behind startups will help to navigate better through fast-paced changes.
Research conducted by ESI strives to amplify the voices and needs of entrepreneurship enthusiasts from all over the 28 member states. Our published results are freely accessible and seek to:
Raise awareness of the founder's needs
Stimulate discussions as well as activities that help build effective startup ecosystems
Increase the competition among European startup hubs.
See our latest report for more insights into what we do!
IMPRINT
President: Thomas Kösters
european startup initiative
Via Della Saluga 18
38121 Trento
Italy